The pandemic, closure orders, and subsequent uneven recovery have been hard on small businesses. Around the United States, an estimated 40 percent of small businesses at least temporarily closed because of COVID-19, and depending on who you ask, between 30% and 60% of small businesses either remain closed today temporarily or are closed for good.
Small businesses took a disproportionate hit during the pandemic due to smaller footprints, specialized markets, and a lack of key resources. In the months since closure orders have ended and life has begun to return to normal, small businesses that are reopening have been hurt again, this time by labor shortages, which have kept some from fully reopening or reopening with just limited hours or services.
At OpenFor.Business, we are encouraging small businesses to stand together, support each other, and unite for our common survival. Don't wait around for government assistance to help you through this crisis — it's time to take your future into your own hands.
Here are five ways small businesses can bounce back and recover after the pandemic: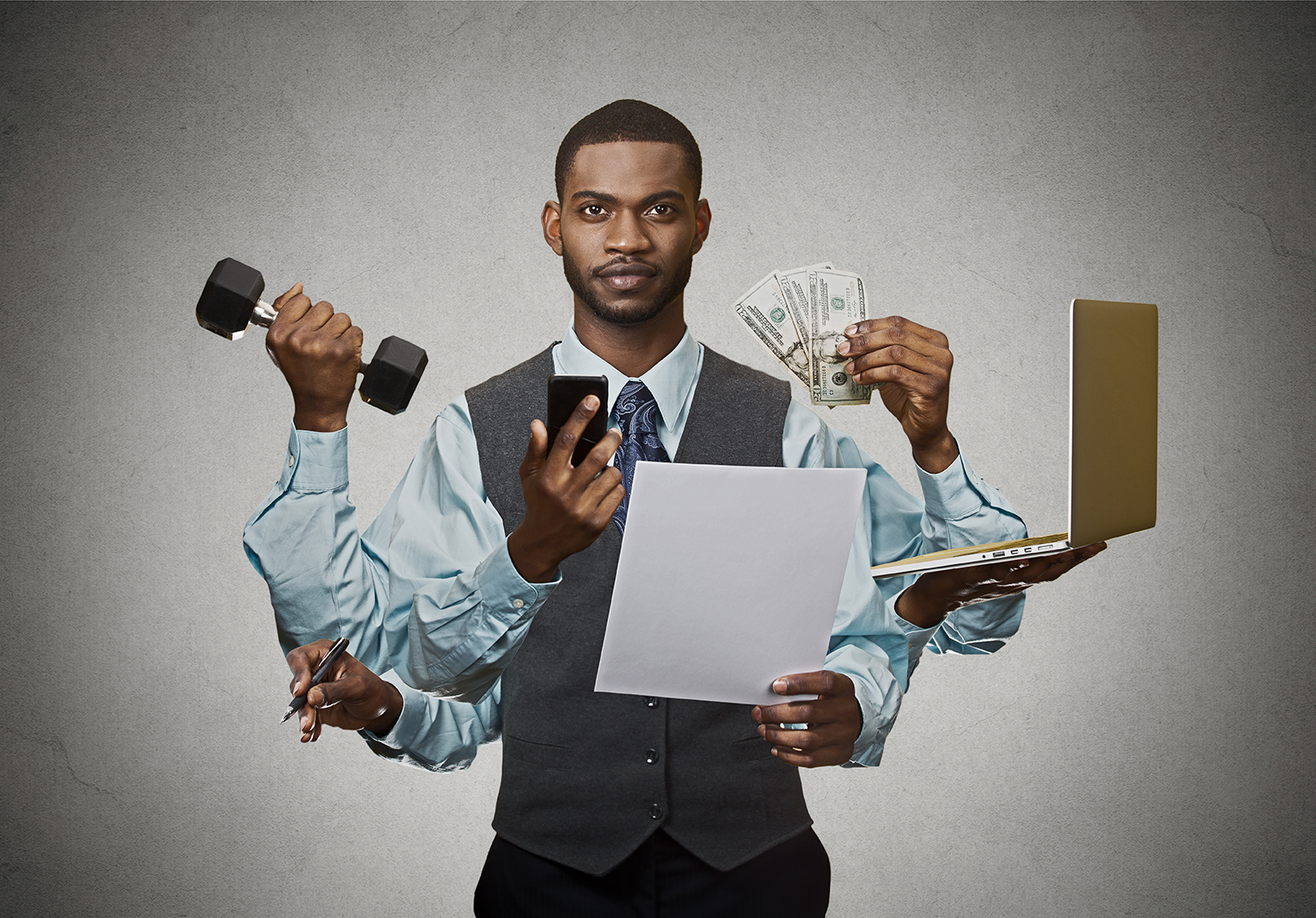 1. Augment your business income with passive income
The thing that everyone is feeling right now is a money crunch. With many doors closed and many more businesses struggling to regain a fully operational capacity, income is a limiting factor that threatens many businesses' survival. Suppose your business income is limited and the prospects for a full recovery are less than stellar. In that case, one solution is to look for passive income streams and opportunities outside your business's scope.
Passive income is income derived from an enterprise or activity in which the person is not actively involved. It could be a rental property, stocks, royalties, or other types of payments. With the stock market seeing impressive gains so far in 2021, investing in stocks is one viable way to augment your income without actually having to work very much. Making money in the stock market is something almost anyone can do as long as you heed a few basic rules: notably, avoid the temptation to engage in short-term, get-rich-quick speculative binges and focus instead on longer-term money growth.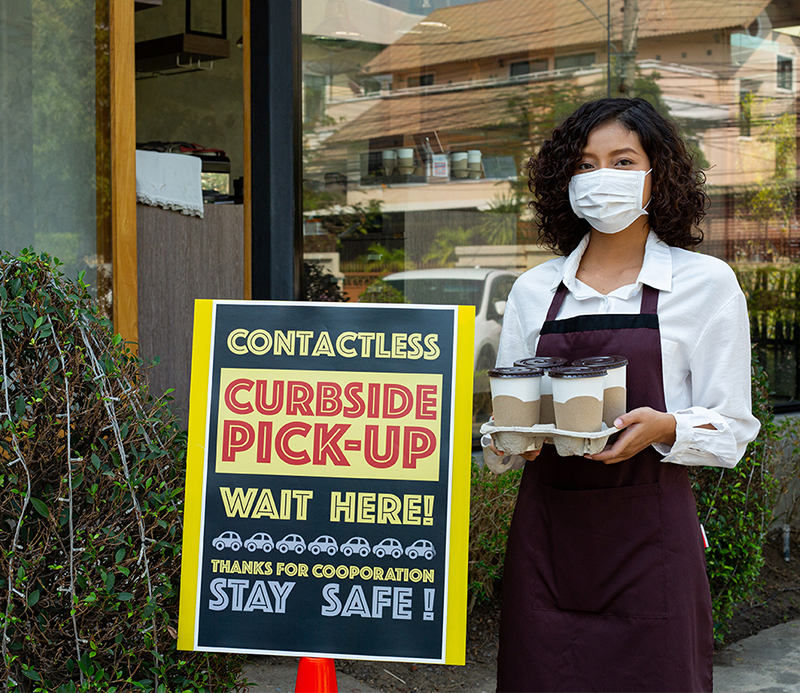 2. Explore virtual or alternate sales channels
One surprising change the pandemic brought is new opportunities for businesses to expand into online retailing. Pandemic-related closures shifted many small businesses onto online platforms virtually overnight, with savvy businesses quickly offering their services online and enabling contactless in-store pickup or same-day delivery. While not every business can make the transition to online sales, many can. Examples include:
Curbside pickup
No touch or low touch options
Virtual consultations
Virtual tours
eCommerce
Using a combination of these options allows you to serve customers no matter their comfort level with exposure to the community or other people.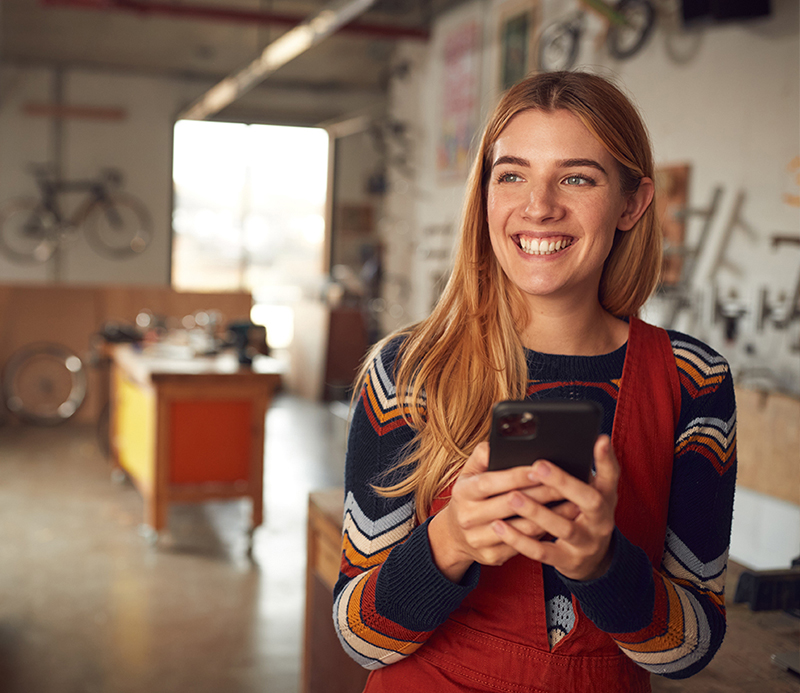 3. Explore new marketing channels
Another facet of business that the pandemic upended is how businesses reach consumers. New communication methods and marketing tools can open up entirely new markets or reach old customers who may have changed their media consumption habits. Examples of new marketing channels to consider include:
Social media advertising, particularly Instagram and Facebook
Email marketing campaigns
Search engine optimization
Referral marketing
Video marketing
Pay-per-click advertising
Content marketing and optimization of your own webpage for sales opportunities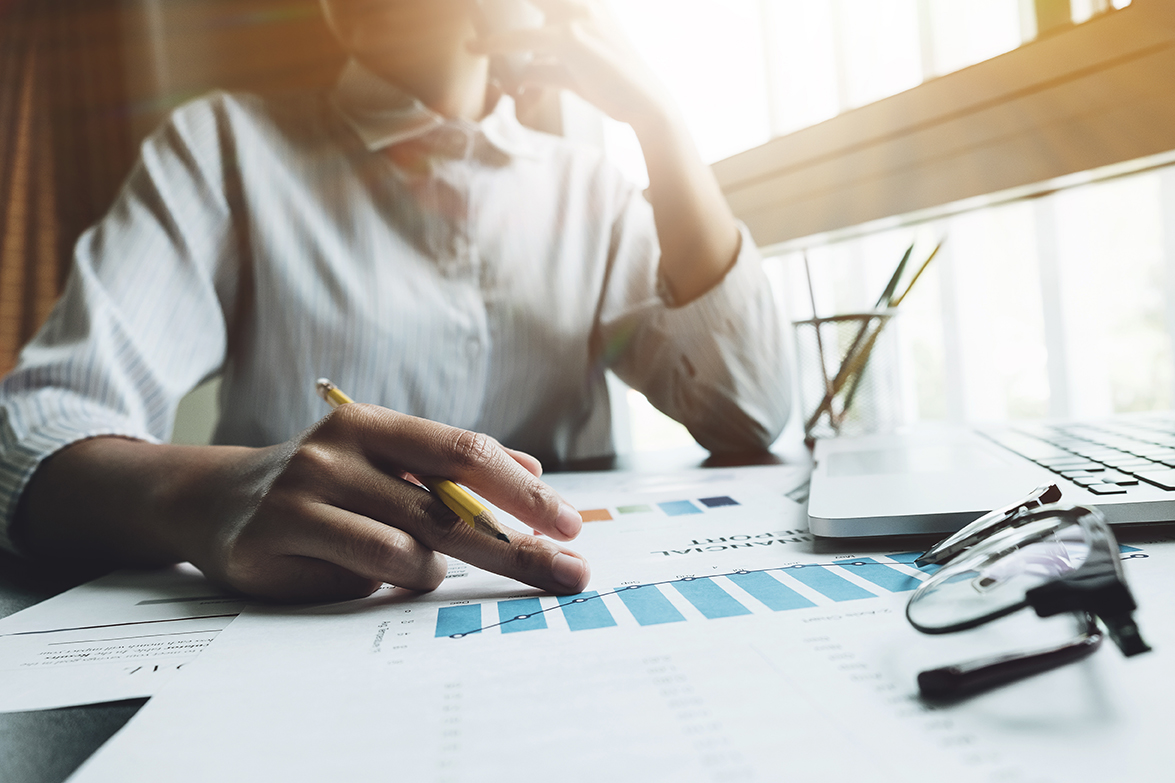 4. Seek out and utilize local resources
While government assistance may be slow or non-existent when it comes to helping your business recover, your community may have many resources at your disposal. Many communities banded together to offer support and resources to local businesses.
Many state and local chambers of commerce, for example, have launched extensive local business support programs. Some options include financial aid guides, remote working support, professional advice, rebranding assistance, shop local days, debt relief programs, express brigade loans, assistance with Economic Injury Disaster Loans, employee retraining programs, and more.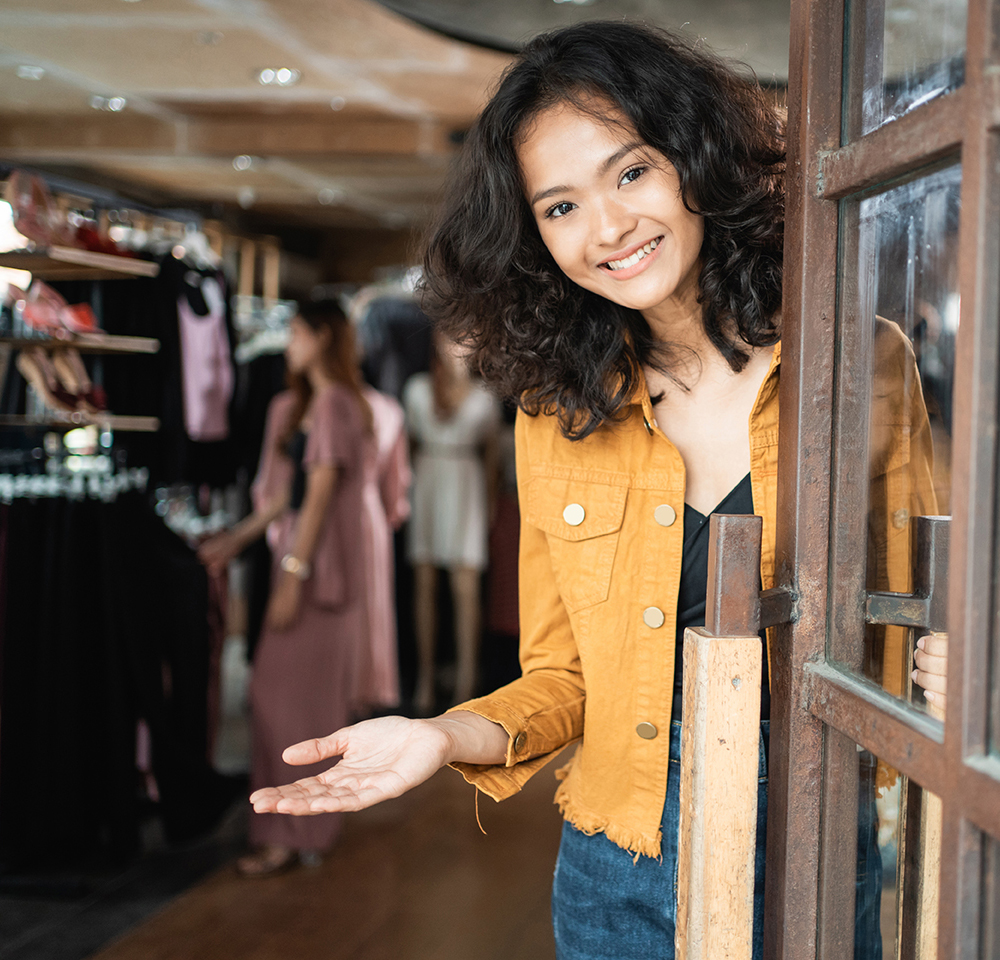 5. Come back slowly and keep costs low
Most small businesses did not open overnight — instead, they began as a side hustle, an after-hours gig, a pop-up shop, or even a food cart, using time and word of mouth to build momentum slowly. Small businesses should consider staging their reopening efforts similarly. Roaring back to life may not make sense for most businesses, and instead, taking reopening one day at a time can involve less stress on operations, employees, mental health, and systems.
Since cash flow is a common pain point for many small businesses, you need to keep your expenditures at a minimum until your operations are back up to speed. Meanwhile, small businesses should consider looking everywhere they can to reduce operational expenses and keep costs low. Examples of keeping costs low include renegotiating contracts, asking for a break or reduction in your lease or rent, keeping some employees remote, switching service providers, and taking a hard look at fees to see which ones can be reduced, eliminated or modified in your favor.
Tight margins are the norm for small businesses in America, even without the current crisis. Many do not have significant cash reserves on hand, meaning that even minor disruptions can have a big impact on operations and force some to close.
Both local, state, and federal governments have taken steps to help out many types of businesses, but these may be inadequate or simply insufficient. Small businesses cannot afford to wait for government assistance — it's time to take control of your business future and act quickly to avoid permanent harm....
Open For Business is here to support small businesses impacted by the pandemic and who find that stimulus programs are either too small, too late, or not helpful. We are about to embark on a 9,000-mile tour of the United States by helicopter, visiting small businesses in each of the Lower 48 states as we highlight entrepreneurs who have survived COVID-19 and emerged to thrive in the new business atmosphere. We will learn from remarkable, strong-willed small business owners as we see how they have adapted to the new post-pandemic economy. Parts of this three-week tour will include meeting with multiple amazing YouTubers as guest contributors who together have more than 3 million active YouTube subscribers. The entire trip will be documented, and it will also be a way for you to showcase your business, tell your story, and connect with customers in new and exciting ways.
Contact #OpenForBusiness today to see how you can join our powerful grassroots community.