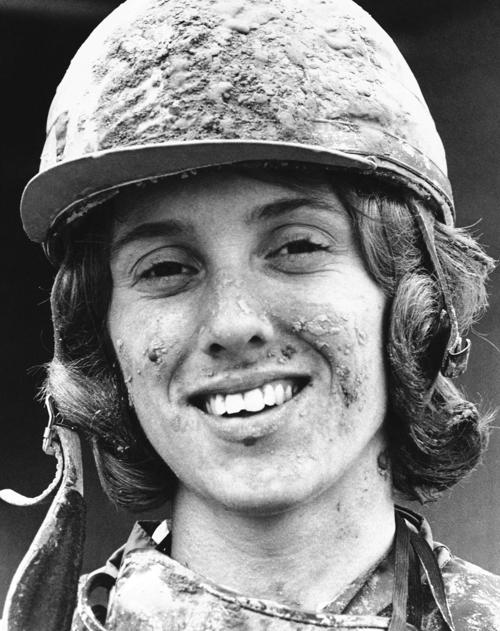 Diane Crump (born May 18, 1948 in Milford, Connecticut) is an American jockey and horse trainer. Crump was the first woman to ride in a pari-mutuel race in the United States; her participation in the event was so contested that she required a full police escort through the crowds at the Hialeah Park Race Track. She went on to be the first woman to ride in the Kentucky Derby. Crump briefly retired 1985 to become a horse trainer, but returned to riding and was a professional jockey until retiring in 1999. She now runs an equine sales business,
Diane Crump Equine Sales, Inc.
With 35+ years of hands-on experience, Diane brings her expertise, honesty and integrity to the world of horsemanship. You can browse leisurely though our website with its wide and varied selection of horses and ponies. Whether your interest lies in the thrill of the jump, the challenge of the event field, the joy of finding a first pony for your child, or the love of the "Sport of Kings," you will almost surely find something that stirs your interest. Should you decide that you would like to view your selection in person, Diane will chauffeur you, arrange for the vetting, recommend and follow through on shipping -- all with the graciousness that is her trademark.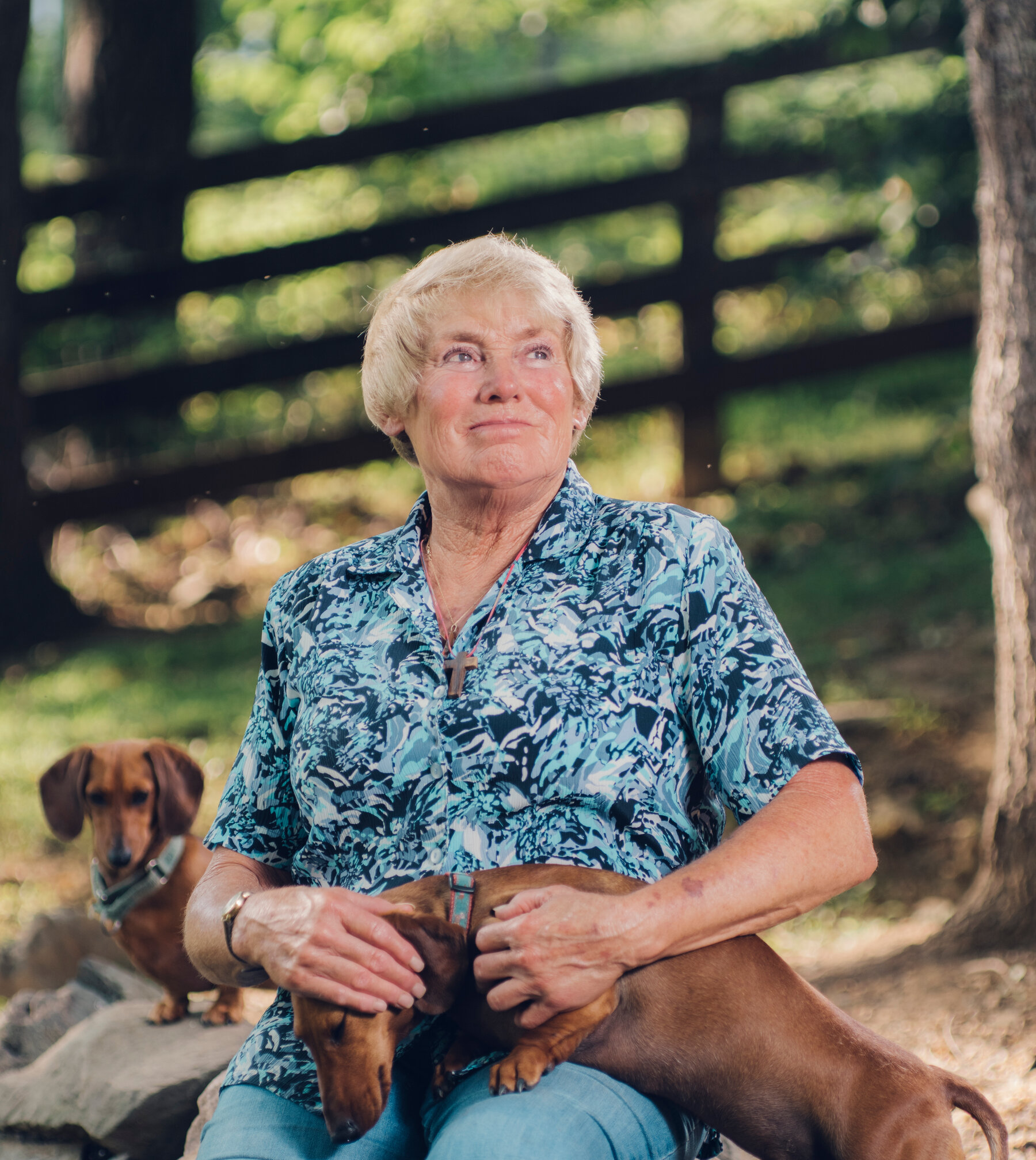 Diane Crump at home in Linden, VA - Photo Credit: Jared Soares for The New York Times
Diane will join #OpenForBusiness for an in-flight interview discussing making history as the first female jockey to compete in the Kentucky Derby and how she opened the doors for countless female athletes across multiple disciplines.

We will also discuss how she took her knowledge of horses and grew a successful horse brokerage company with a bit of entrepreneurial touch.