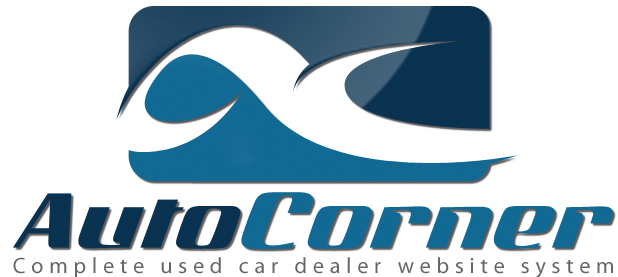 Digital Marketing and SEO Services for Independent Used Car Dealerships
Complete State-of-the-Art Website System
Gorgeous car dealership web designs
Craigslist Autopost Campaign Manager
Industry leading Auto Dealership SEO
Google compliant mobile friendly site pages
Fully Optimized for Google & Bing. Exclusive auto dealer SEO tools
Built-in support for social media platforms Facebook & Twitter
Powered by the most advanced servers on the net, best in speed & reliability
AutoCorner was first to market in many innovations with multiple industry-leading features and quickly became the defacto standard for small to medium independently owned used car dealerships within the United States.
They are proud to support #OpenForBusiness and are advocates for the nation's small business entrepreneurs.
History
AutoCorner was founded in 2000 by Albert Dewey as a side project and in 2009 incorporated into its own business when Steven Carlson joined the team—growing into the third-largest provider of websites for independent used car dealerships in 2019.
Before Steven moved to Virginia to work on the AutoCorner project with Albert, he was a successful real estate investor, making a considerable profit on each of his single-family foreclosure flips. He took some of his money and used it as seed capital to take Albert's side project and turn it into a full-fledged business.
It was 2009, and Steven joined with Albert to create AutoCorner, LLC (then known as stockNum Systems, LLC); the two of them would pack up for the day in Albert's VW Jetta each morning for a day of selling. Driving to every used car dealership within a day's drive, they would sign car dealers up in person during the day. Then spend their evenings into late-night manually setting up each website for that day's new customers. Times were tough, the economy was hit hard after the 2008 real estate crash, and to say finances were tight would be an understatement, but this did not deter them; they continued to work hard daily without rest or complaint.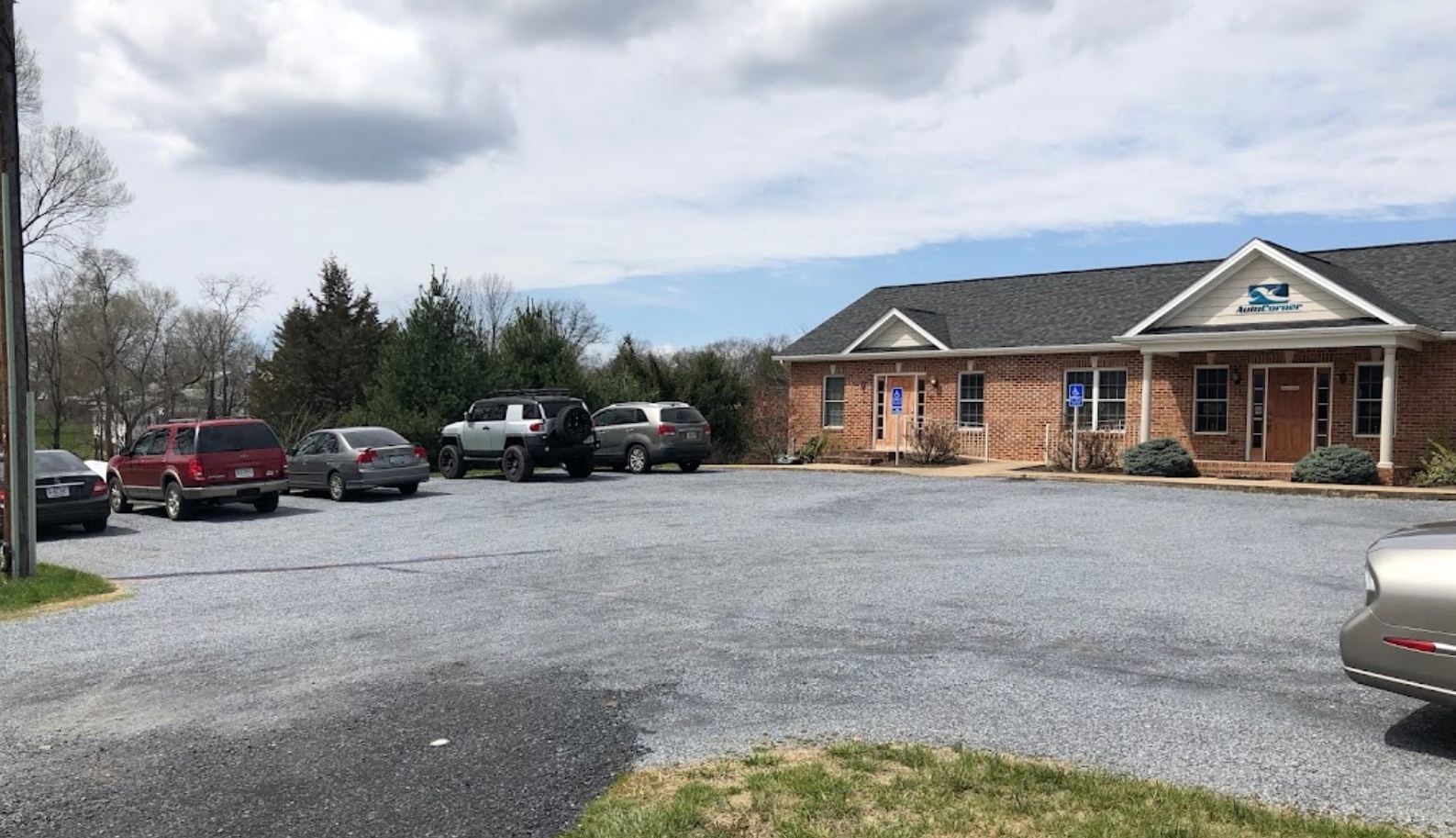 As time went on, Albert noticed the two of them were spending way too much time setting up each individual website, and he sat down and programmed a new automated website deployment system. Initially, it was a very basic system, capable of shorting a new website deployment down from an hour to a few minutes. This time savings meant more time improving the product and more time selling, rather than on maintenance.
Over the years, it has turned into an incredibly advanced backend management system capable of handling tens of thousands of used car dealership websites, billing, email, website hosting, inventory management, feed distribution, and more. Today, the backend system that manages all of the AutoCorner powered websites is far more complex than the actual AutoCorner system the car dealerships use.
The core technology developed by Albert that runs the new AutoCorner v4.0 system will also power the upcoming stockNum.app system branching out into new verticals outside of strictly the used car dealership website market. Look for updates and announcements in Fall 2022.
Disclaimer: This product or service is a sponsor or affiliate of The Steven Carlson Show and may have contributed a fixed sum to be listed as a sponsor or pay a commission on a per-sale basis.