They are proud to support #OpenForBusiness and are advocates for the nation's small business entrepreneurs.
Platt Motors
5205 Industrial Way Unit B
Anderson, CA 96007
(707) 599-9448 - Sales
History
Grandpa Dan founded Platt Motors in Elizabeth, NJ, in 1931. A pioneer in the automotive industry, Sam Difeo once said Dan was a master in marketing. Dan took on the marquees of Nash and Willy's before retiring in the late '50s. Dan's son Sheldon became a wholesale buyer for many outfits in the Mid Atlantic Region, Florida, and the West Coast. Platt Motors Inc was reignited in 2014 to help quench the worldwide appetite for affordable Classic/collector cars. As a third-generation car nut, I pulled the old man out of retirement and hit the road. We haven't looked back since. Platt Motors Inc. A Family Legacy Since 1931!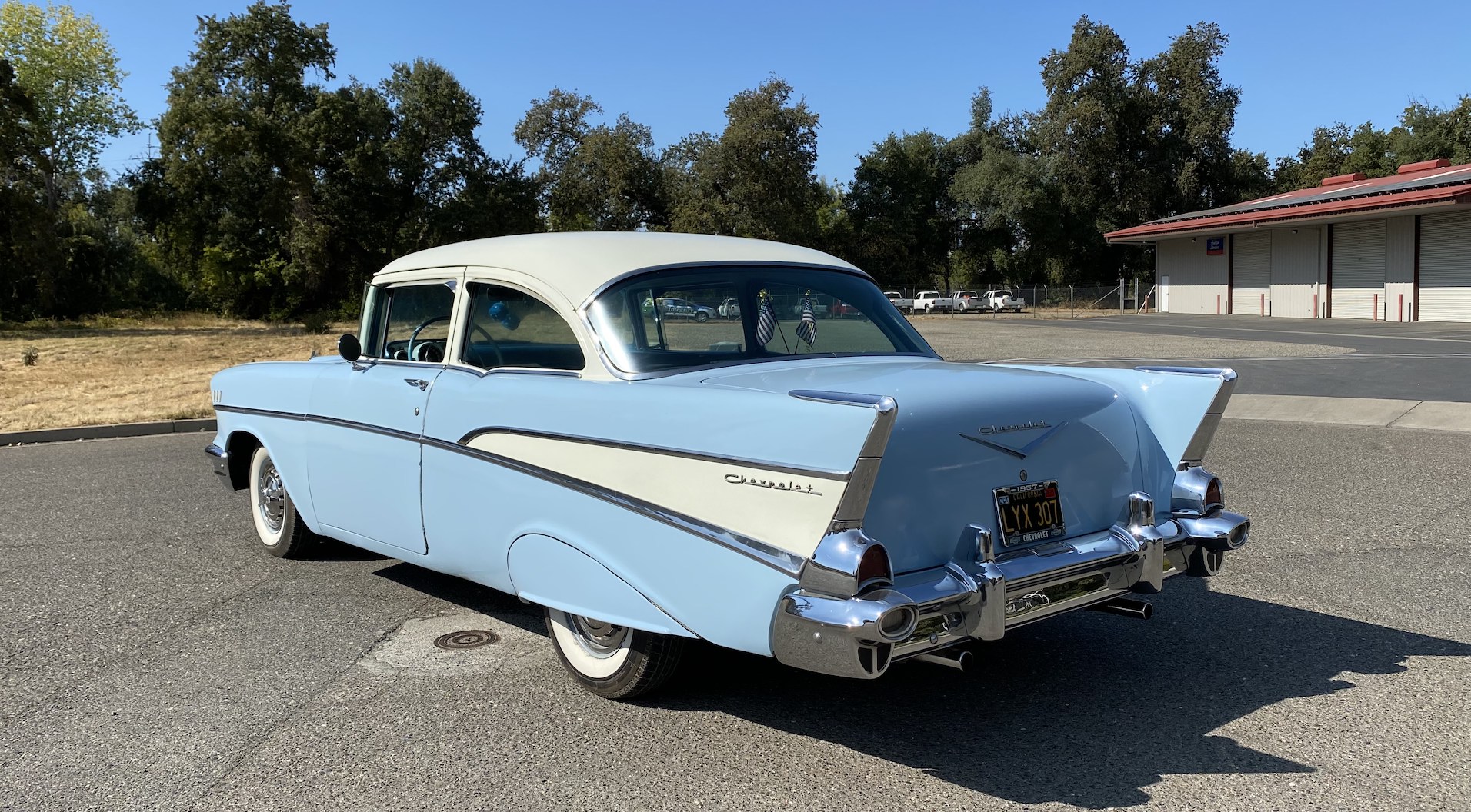 Disclaimer: This product or service is a sponsor or affiliate of The Steven Carlson Show and may have contributed a fixed sum to be listed as a sponsor or pay a commission on a per-sale basis.