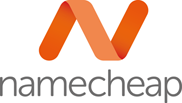 Your Domain is MORE important than your phone number!
Carve out your own space on the Internet with a top-level domain name from Namecheap. A domain name is the start of something new and exciting. If you're curious about website domain endings or want to check if a domain extension exists, Namecheap is for you.
Why You Should ALWAYS Own Your Domain Name
As many of you know, I own
AutoCorner
, and we offer web services for used car dealerships throughout the United States and Canada. Not a week goes without a business owner calling us in a panic because their old website provider refuses to let them have their domain name. In fact, it is pretty common in the web services industry to hold a domain hostage. Is it illegal? Well, maybe. Should it be illegal? Well, maybe, but that is for the lawyers to decide. What I know is, it is wrong. If a customer wants to leave your business, let them go.
When a dealership signs up with us, we will register a domain name (website address) on their behalf; for them to use. If the dealership chooses to go to another provider, we allow the dealer to take the domain name with them, no questions asked.
Sadly, not all website providers respect their customers as we do. That is why all small business owners should keep their domain names safe and secure in their account. It doesn't matter what industry you are in, small retail shop, real estate, car dealership, restaurant, Etsy shop, etc.
This is where Namecheap comes in. They are a great place to keep your domain names safe and secure; this way, no matter who hosts your website, your domain name is always in your control.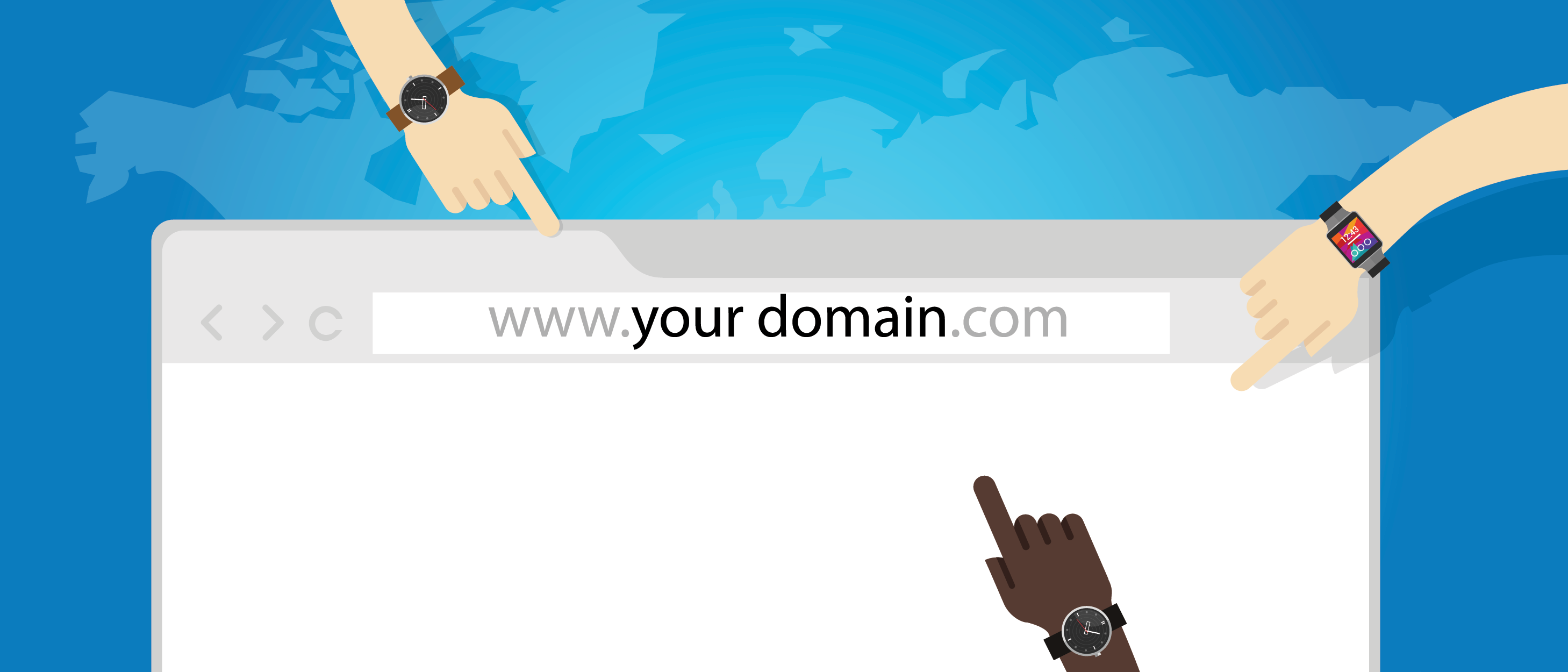 A question I get a lot is what the difference between website hosting and domain name registration is? Let's break this question into two pieces.
Website Hosting
Think of hosting as a rented parking spot for your car. It is where your car is parked. You rent this from someone that owns the parking garage. In the case of a website, the web hosting company owns the web server that your website is "parked" in.


Domain Name Registration
Think of a domain name registration as the DMV where you register your car. The DMV doesn't care where you park your car; that is your responsibility. They only keep track of your registration. This is what a domain registrar does for you. A company like Namecheap is your registrar, and they maintain your domain registration for you.
They are proud to support #OpenForBusiness and are advocates for the nation's small business entrepreneurs.
Carry Time Over
Add any remaining time to your 1-year renewal
Zero Downtime
Keep your site running without any downtime
Personal Data Privacy
Get free lifetime domain privacy protection
Disclaimer: This product or service is a sponsor or affiliate of The Steven Carlson Show and may have contributed a fixed sum to be listed as a sponsor or pay a commission on a per-sale basis.